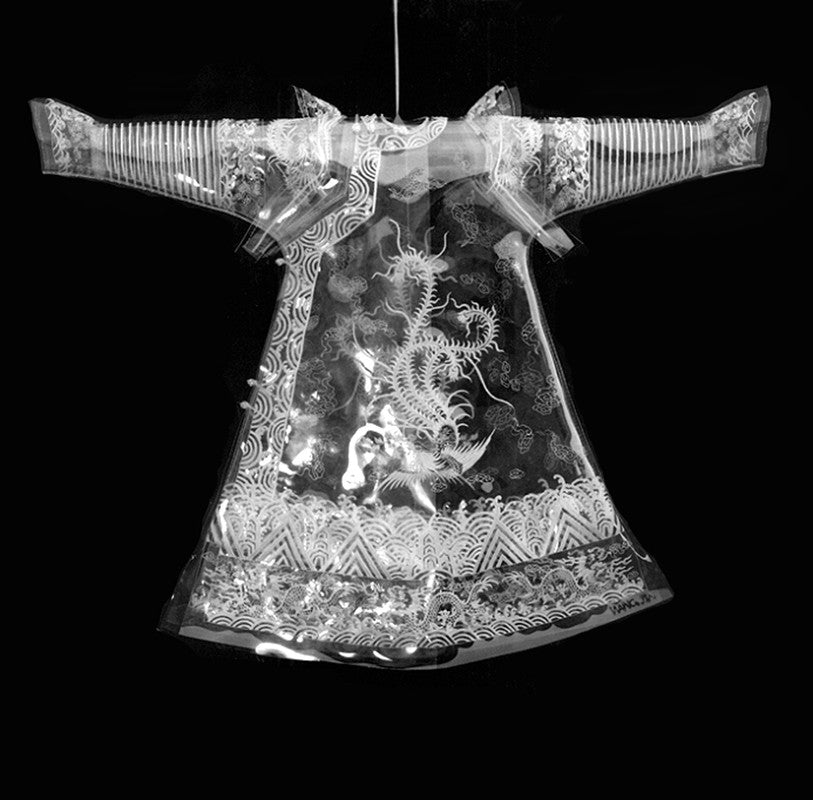 The Los Angeles County Museum of Art (LACMA) is currently presenting The Allure of Matter: Material Art from China bringing together 35 works from the past four decades, in which conscious material choice has become a symbol of the artists' expression. The Allure of Matter features 21 of the most important and influential Chinese artists working today, including Ai Weiwei, Cai Guo-Qiang, Lin Tianmiao, Song Dong, Xu Bing, Yin Xiuzhen, Zhan Wang, Zhang Huan, and more.
The Allure of Matter is organized by Wu Hung, Adjunct Curator at the Smart Museum of Art and Harrie A. Vanderstappen Distinguished Service Professor of Art History at the University of Chicago, with Orianna Cacchione, Curator of Global Contemporary Art, Smart Museum of Art; the presentation at LACMA is co-curated by Stephen Little, Florence & Harry Sloan Curator of Chinese Art and Head of Chinese, Korean, and South and Southeast Asian Art Departments and Susanna Ferrell, Curatorial Assistant, Chinese and Korean Art.
After LACMA (June 2, 2019–January 5, 2020), the exhibition will travel to exhibition co-organizers the Smart Museum of Art at the University of Chicago and Wrightwood 659, Chicago, Illinois (February 4–May 3, 2020); the Seattle Art Museum, Washington (June 25–September 13, 2020); and the Peabody Essex Museum, Salem, Massachusetts (November 14, 2020–February 21, 2021).
source: lacma